Going on 25 Years...
ICDRM first opened its doors in 1995 in Tempe AZ across the street from ASU in the heart of downtown Tempe. Today we build internet and video solutions all over the world. ICDRM is a full service agency providing services from Marketing and Graphic Design to Web Development and full scale Video Productions that can be used in broadcast television and social media promotions or website aesthetics.  
For years ICDRM's various productions have been rated #1 Web Design Firms by the prestigious Business Journal Book of Lists. ICDRM was behind the development of many notable businesses in TV and publishing such as the nationally popular 944 Magazine covering entertainment, celebrities, nightlife, fashion and luxury lifestyles as well as a version of the magazine called Destination TV which aired on ABC, covering fun and entertaining events from the Grammys to the Playboy Mansion and the hottest travel destinations.
ICDRM to this day still focuses on finding companies with great potential and help them develop their websites, social media, and more importantly these days, great videos that make websites and social media stand out.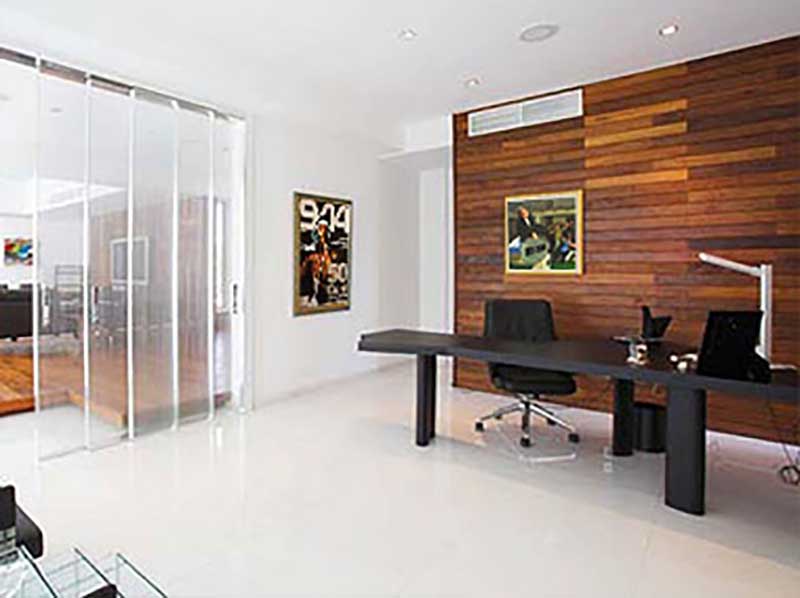 Internet | Consulting | Development| Research | Marketing
You need to think about your online business as if you would any "real" business here on earth. Too many people think of their website as a secondary concern or even way down the list. Your website can easily make more money than any actual business location. These days the internet is surpassing any printed advertising or other business leads generation. More importantly more people now look for you business on their phones more than any other way which allows you to conduct transactions as soon as you are found... if you are setup to do so.
Unlike a brick-and-mortar business, your online business can run on a fraction of the overhead; you just need to treat it like a real business. Dedicated one person, who has all the skills you need, to your website and it will flourish. Easier said than done? Yes, it's hard to find someone that can do design, programming, marketing, video, ecommerce... everything you need... for an affordable price.
YOU CAN, WITH ICDRM!
Ask yourself, how much would an employee cost who has the programming ability to build your website, design it to look really cool, then design all your other graphics so it matches your brand, then can edit cool videos that make your site and social media stand out, go onto marketing your site, set it up to take orders and even give you 20 years of advice on strategies for you business? 
If you're going to run your website like a real business you need at least one employee.... right? You need to do these things every month.... you can't just build it and expect people to come, it doesn't work like that. Real businesses have more than one employee, but because ICDRM only takes on a few clients you will get everything you need in one affordable price.