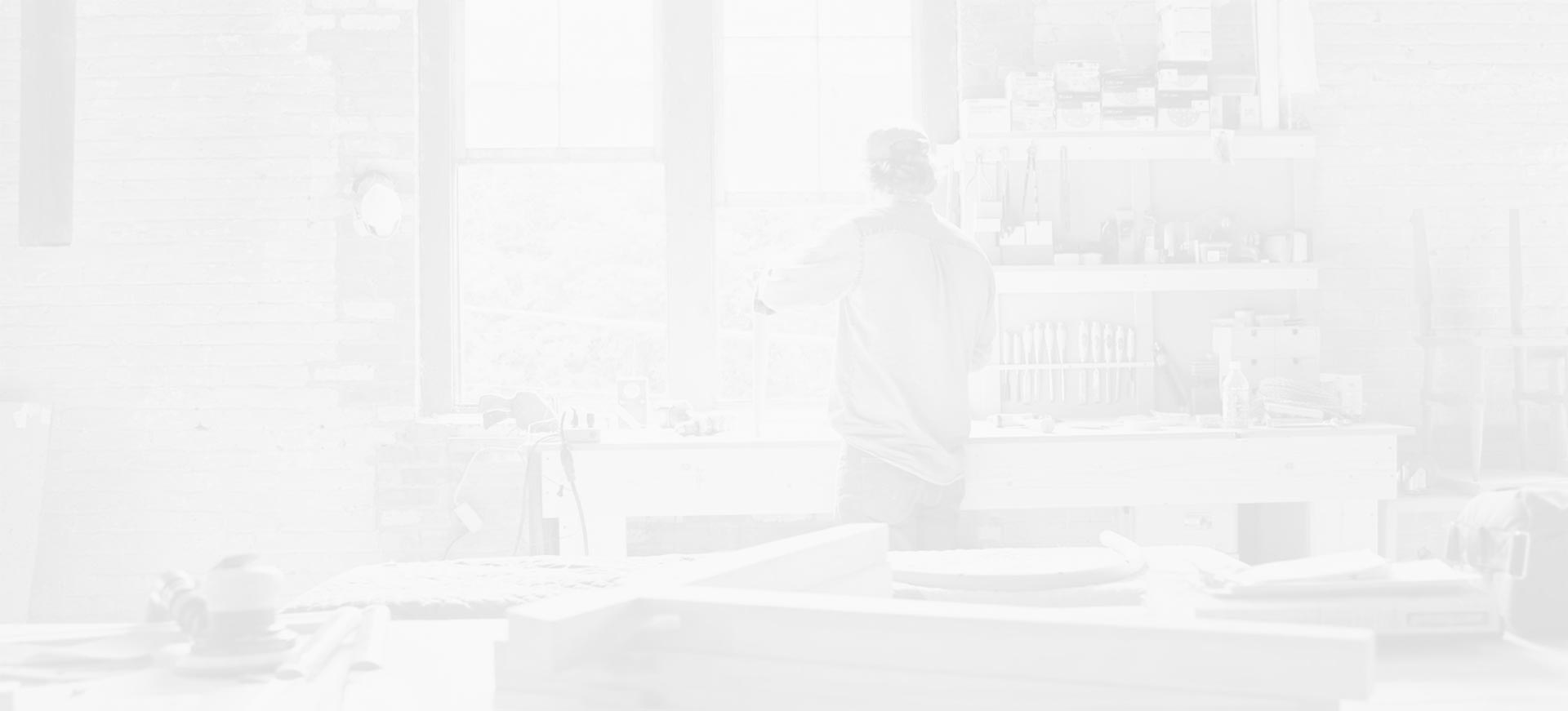 SEND A MESSAGE
---
Drop us a message an let us know what you are looking to do.
FIND YOUR TEMPLATE FIRST
---
Pick a template first. Let us know which ones you like the look of and we'll be happy let you know how we can match your business and how quickly we can do it. We'll be happy to fast track you through all our solutions and get you going right away. Knowledgeable and personable advice and attention is what we excel at.
---