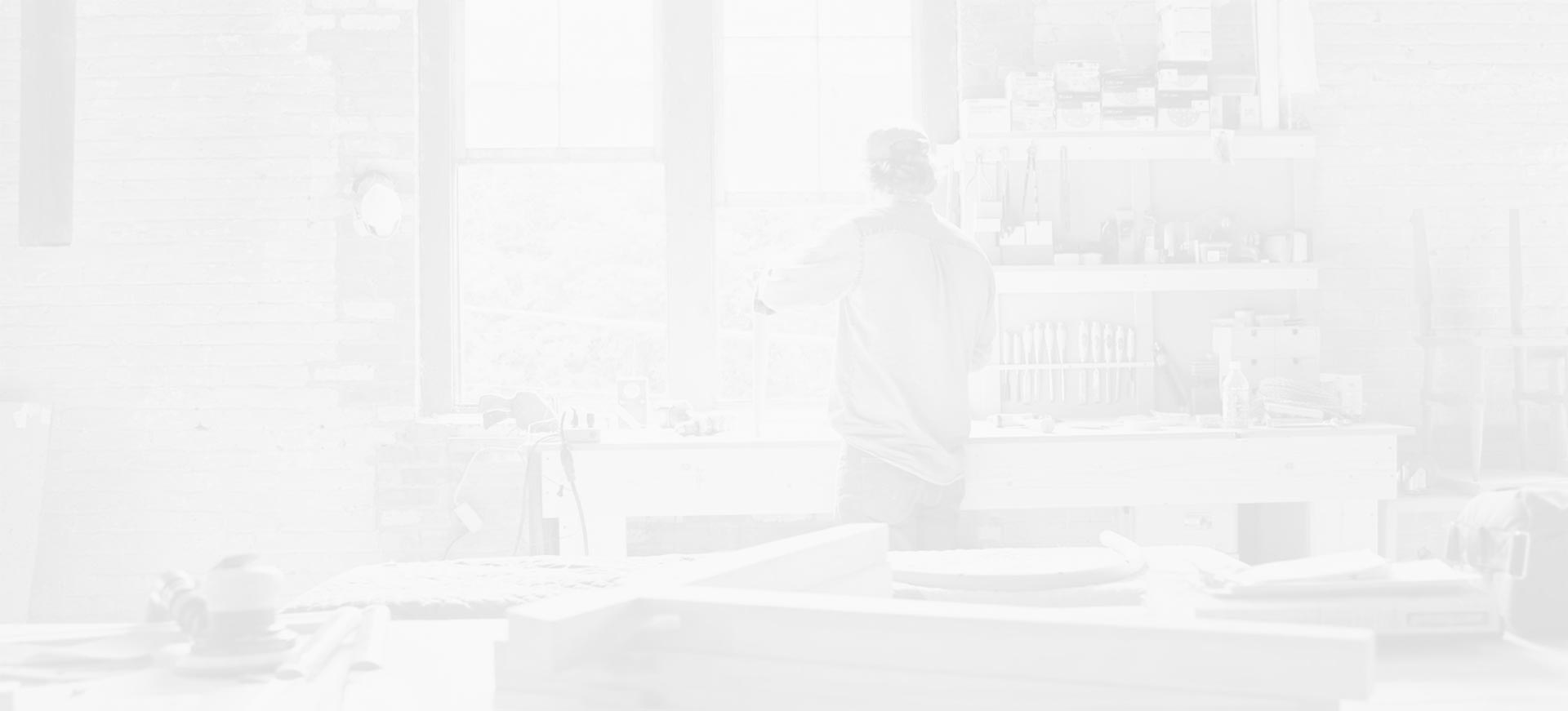 SEND A MESSAGE
---
Drop us a message an let us know what you are looking to do.
FIND YOUR TEMPLATE FIRST
---
Pick a website template first. We can easily adjust any of our web design templates to match any business! A few color changes, image changes, and content about your business and you'll have a cool website branded to your own unique style. We'll be happy to fast track you through all our solutions and get you going right away. Knowledgeable and personable advice and attention is what we excel at.
---