Hundreds of Website Designs
Website Design Ready to Go
for any type of business!
We have hundreds of more website design templates than you see here. We will be adding more website design's every week. So if you don't see just the right look for your company, drop us a line and we will find just the right look and show it to you. "The Themes" of these quick sites can easily be designed to meet any business' look and are SEO and Social Media Marketing ready. From changing the colors and images to adding more graphics, custom photos and videos from your place of business, The Themes here quickly change to match your brand, look style, colors and content.  We can also add shopping carts, newsletters, social media app plugins for marketing and many other features to any of these sites. So if you see the look of a website here but has content that is not your business in the,  just know that we can easily change it to match your business. 
Maintaining Your Website is Easy.
No coding skills required!

Easily Change Website Design Layouts for Different or Fresh Looks
20 Customizable Header Styles.
Upload logos, set colors, fonts, sizes, extras and more...
Modern

Classic

Plain

Stack: Left

Stack: Center

Stack: Right

Magazine

Creative

Creative: Always Open

Fixed

Transparent

Simple

Empty

Below Slider

Split Menu

Split Menu Semitransparent

Below Slider with Split Menu

Overlay Menu

Creative Right: Always Open

Creative Right
You can use different menus on different pages of your Website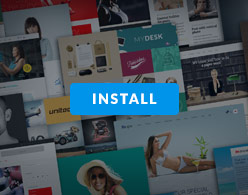 EASY FAST SETUP
Choose from hundreds of ready-to-go website designs and launched fast! Easily change out images and text to make the website work for any industry.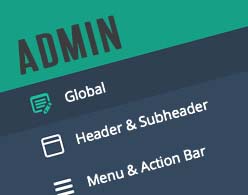 POWERFUL ADMIN PANEL
The admin panel allows users to customize their website easily and SEO it. There's no need to code anything thanks to all the amazing options that are included in the website admin.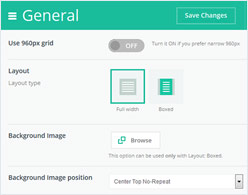 FULLY CUSTOMIZABLE
Each website can be maintained by your own staff with no coding knowledge required. The page builder paired with the admin panel make it easy.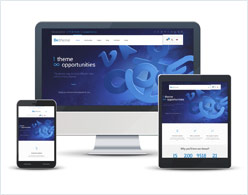 RESPONSIVE / MOBILE READY
Websites are fully responsive and look great on ANY devices. Your customers will love how your website looks on tablets and mobile devices.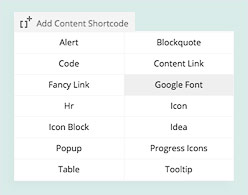 SHORTCODE GENERATOR
The website shortcode generator allows you to add features to your website. Any element you see in the demo can be inserted anywhere on the page on any page of your website. Easily add SEO and Marketing tools too.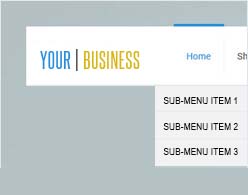 BUILT-IN MEGA MENU
Website built-in mega-menu's are the perfect choice for large menus. You can set up columns and rows, use icons and upload background images easily.
ONE PAGE
Simpler website styles called "One Page". Websites like this are great for those who need simple websites with a nice scroll effect. Also great for landing page marketing.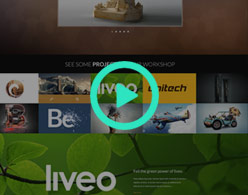 PARALLAX EFFECT & VIDEO BACKGROUND
The latest website design style that creates a smooth parallax effect that everyone loves. Upload videos, images, type text, insert buttons or other graphics that have a "floating" foreground over background effect.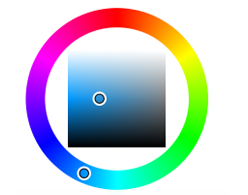 UNLIMITED COLORS
With the built-in color pickers, you can quickly change the color of every element within your website design. Choose your own colors or use one of the pre-defined color themes/skins.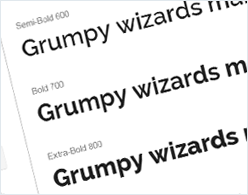 ADVANCED TYPOGRAPHY
Use Google or upload custom fonts, set sizes, style, weight and much more. Your website's admin gives you full control over the fonts.
CUSTOM BACKGROUNDS
Unlimited website design backgrounds can be uploaded into any section you want with ease. Set image, color, position and much more.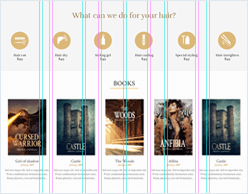 6 COLUMN SUPPORT
Use from 1 to 6 columns in any section of your website. With this feature, adding paragraph styles and editing overall website design is easier than ever before.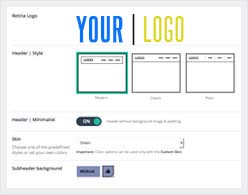 LAYOUTS CONFIGURATOR
Build custom layouts and assign them easily for different pages. The design variations here for website layouts gives you the possibility to create an unlimited amount of different looking pages on the same website.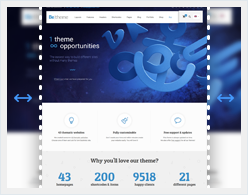 WIDE/BOXED LAYOUT
Choose between boxed and wide and wide layout. This can be set globally for all website pages or per single pages and posts.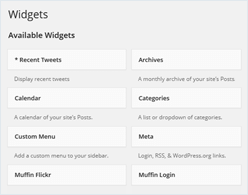 WIDGETS
Building website features is very easy with "widgets". Add custom or WordPress widgets anywhere that help your design, SEO, Social Media connecting, Videos, analytics and so much more.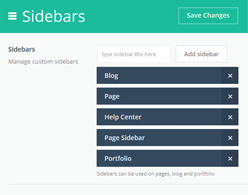 SIDEBARS
Using single and dual sidebars on your website design allows you to add stand-out services or products you want to offer or even ads and forms.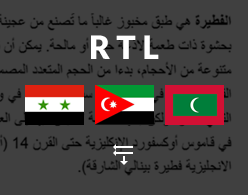 RTL SUPPORT
RTL (Right-to-left) language text is fully supported in our website designs. You don't need to worry about it anymore because this works automatically.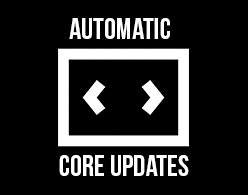 AUTO UPDATES
The rules of internet code and security are always changing. ICDRM website templates constantly keep codes for your website up to date automatically so SEO and Security never get compromised.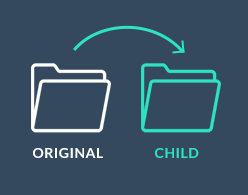 SEO & SECURITY UPDATES
These days google changes its rules for finding you on the internet all the time. We constantly update our SEO and Security main code to your website from us so it is up to date with these requirements.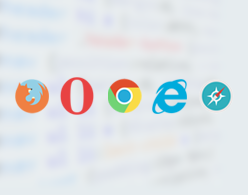 BROWSERS COMPATIBLE
Every part of our website design and developments have been thoroughly designed to work perfectly on all browsers and devices. These days, google actually considers your browser and responsive/mobile design for a better SEO rating.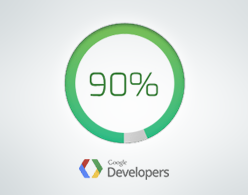 OPTIMIZED FOR SPEED
All our websites designs are fully optimized. Attention to details, well written code and optimized images helped us create fast loading websites for you. Your visitors will love how fast your website loads.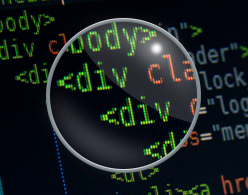 SEO READY
Your website will be built for the best SEO practices to help rank you in different search engines. We also provide support with plugins like Yoast to help you easily continue your SEO and Marketing efforts.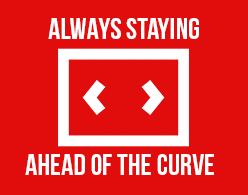 LIFETIME UPDATES
We are always keeping our website core code up to date. We constantly monitor updates from Google and other industry leaders and bring those updates to the users of our website templates.
Easily Match any Business from Hundreds or Website Themes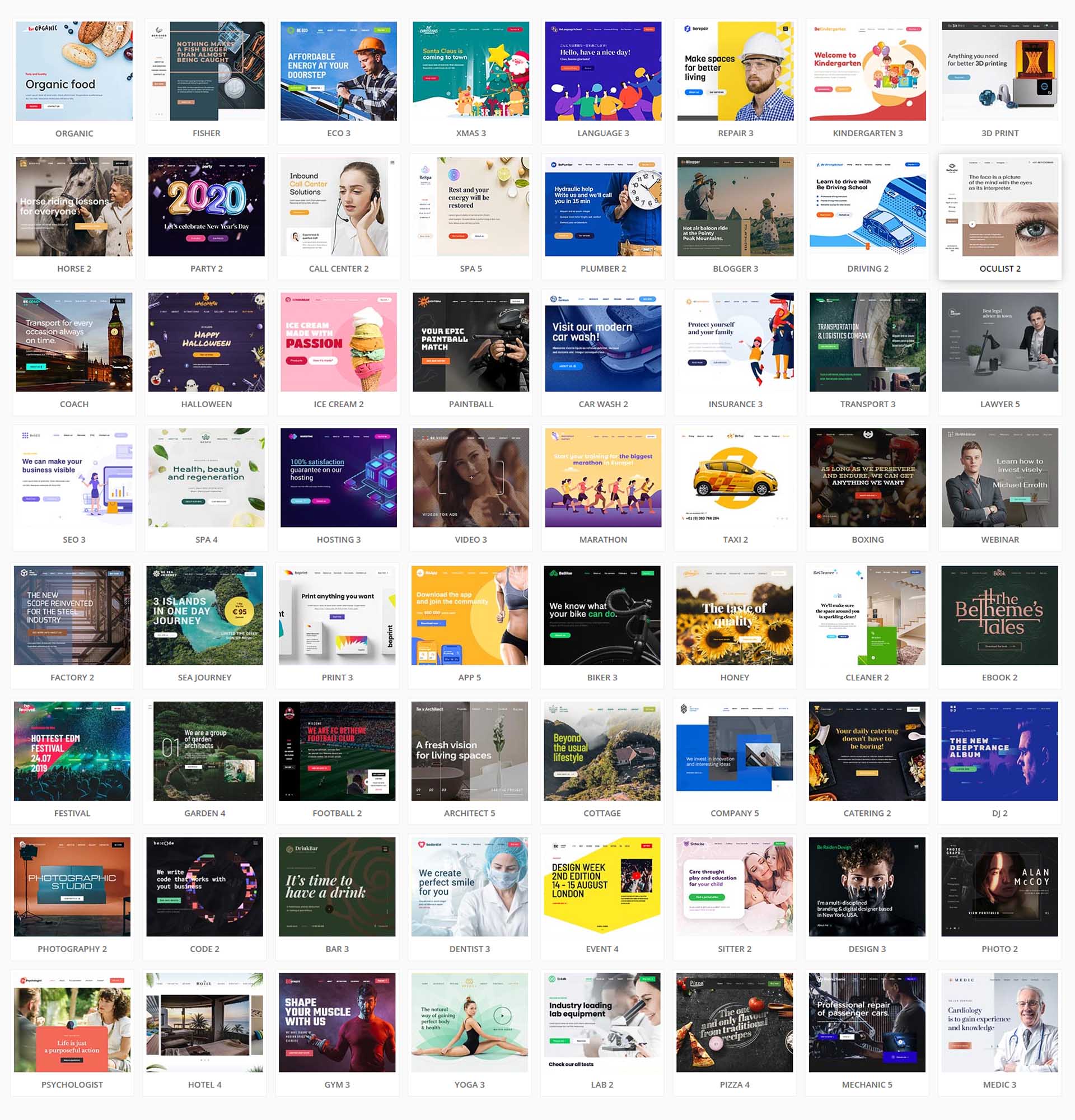 WooCommerce
for building advanced shops

bbPress
for social sharing

Contact form 7
for building great forms

MailChimp
for mailing campaigns

The Event Calendar
for better organization

YOAST
for SEO improvements

W3 Total Cache
for performance optimization

BuddyPress
for advanced forums

WPBakery Page Builder
for content building

Cookie Law Info
for EU Cookie Law
A small glance at customization possibilites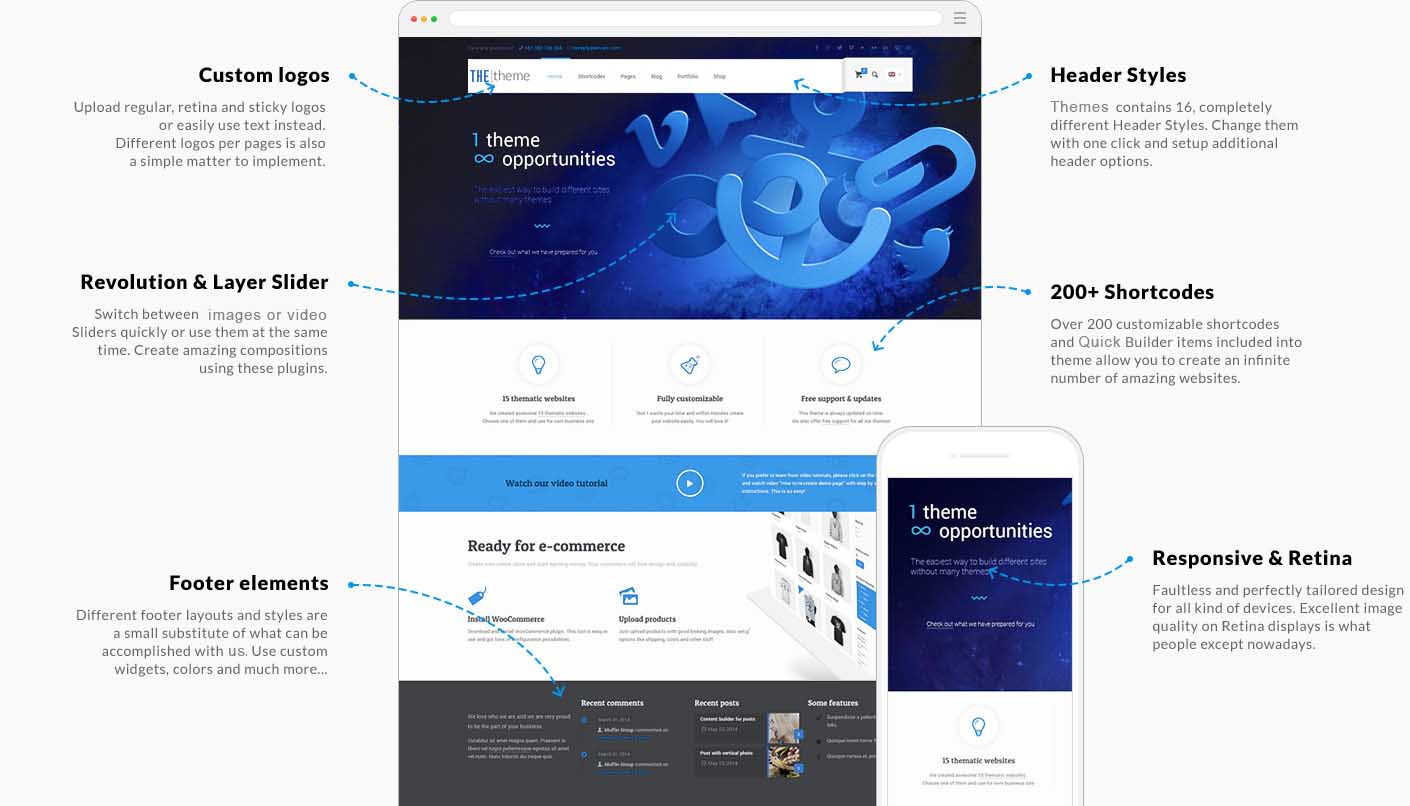 Got a problem?
We're standing by to help you!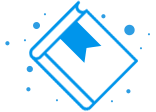 Easy to Use Backends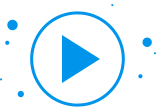 We can add videos to any of these Templates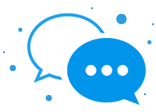 We are there for you long after Your Site is Up.
Join Over 30 000 Users Who Love These Template Sites
---
Look at what actual users are saying.
I Must say I am impressed, that what I was thinking and dreaming about, have bought domain too but you guys turn idea into reality, this is the best ...
The best theme. Easy to use, VERY AWESOME SUPPORT and well-programmed too! If you are in doubt about it just forget any concernings ...
- giancarlobraga
Customer Support
I must say i have bought many themes those guys really know there stuff the theme is so flexable you can do anything with just a little tweek in the ...
- xodrobalasgr
Code Quality
My god, this has to be the best supported theme out here, i mean its like there are almost updates every day. I would give it a 10 star if i could ...
Simply a joy to work with. Feel like a pro with little or no web design experience needed to use it. Well done guys ...
- louiserooney
Design Quality
Superb theme! So many options, and the developer gives excellent support! Thank you very much for the hard work ...
- ResultVenture
Customizability
Really great web design. Versatile, elegant, easy to use and customize, loads of options to cater for every need. I`m so happy i invested in this package ...
Perfect for what I need - Have wasted too much money on really piss poor themes, so this theme is a help in need, and a help indeed. Quality. Thank you ...