---
MEET & CONSULT
Let's get together and discuss your needs. We have a lot of things you may not think of that we are ready to bring to the table ;-) .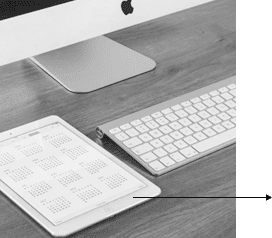 ---
STEP 1
RESEARCH
We need to learn your business, collect content for your website and branding collateral and take photos of what you don't have .
STEP 2
DEVELOPMENT
As quickly as possible, in just a day or two, we start showing you near complete products for your review.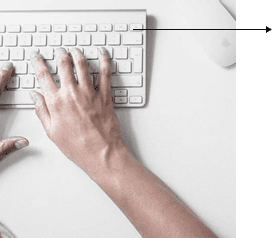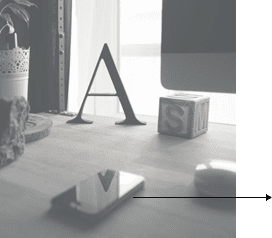 ---
STEP 3
MARKETING
Getting your site up fast is the easy part. Now its time to get you noticed.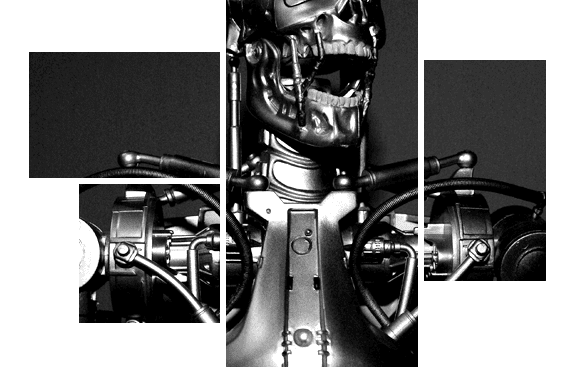 UNLEASE
THE MONSTER
---
---
Getting your website up quickly is the easy part. Now its time to make this beautiful beast into a marketing monster whose only mission to to bring you customers.
Super Quick Template Site Solution.
---
---
On a budget? Get a great looking site, we do all the work still, and just make monthly affordable payments.Still get security monitoring, code updates and SEO setup. A great quick solution to personal websites or small businesses that just wants a MODERN presence on the internet.

Up in 1-2 weeks
Instant Site Solution.
---
---
You just want a presence on the internet but don't need all the bells and whistles or monthly services? Get a cool website for this price and still comes with our Security, SEO and Code updates. Videos can be added to any of our site plans or be created for your social media.

Up in 1-2 weeks
Custom Site, Priority Rush. with SEO & Social Media
---
---
This is the solution for any business ready to take their site to the next level. From Weekly Services needed, Social Media posting, to Video Production, eCommerce or SEO... we can customize solutions for you in this price range and get your business noticed.

Done in 2 Days to 1 Week
We can get you almost any solution you need.
---
---
A lot of businesses just have unique needs. In most cases we can meet any needs in this price range.

Most sites done in 2-4 Weeks