ICDRM can quickly create your logo, and whole branding package. Let's pick a few colors to be your color scheme and create some cool shapes and designs to make a branded look that makes your business be recognized over and over.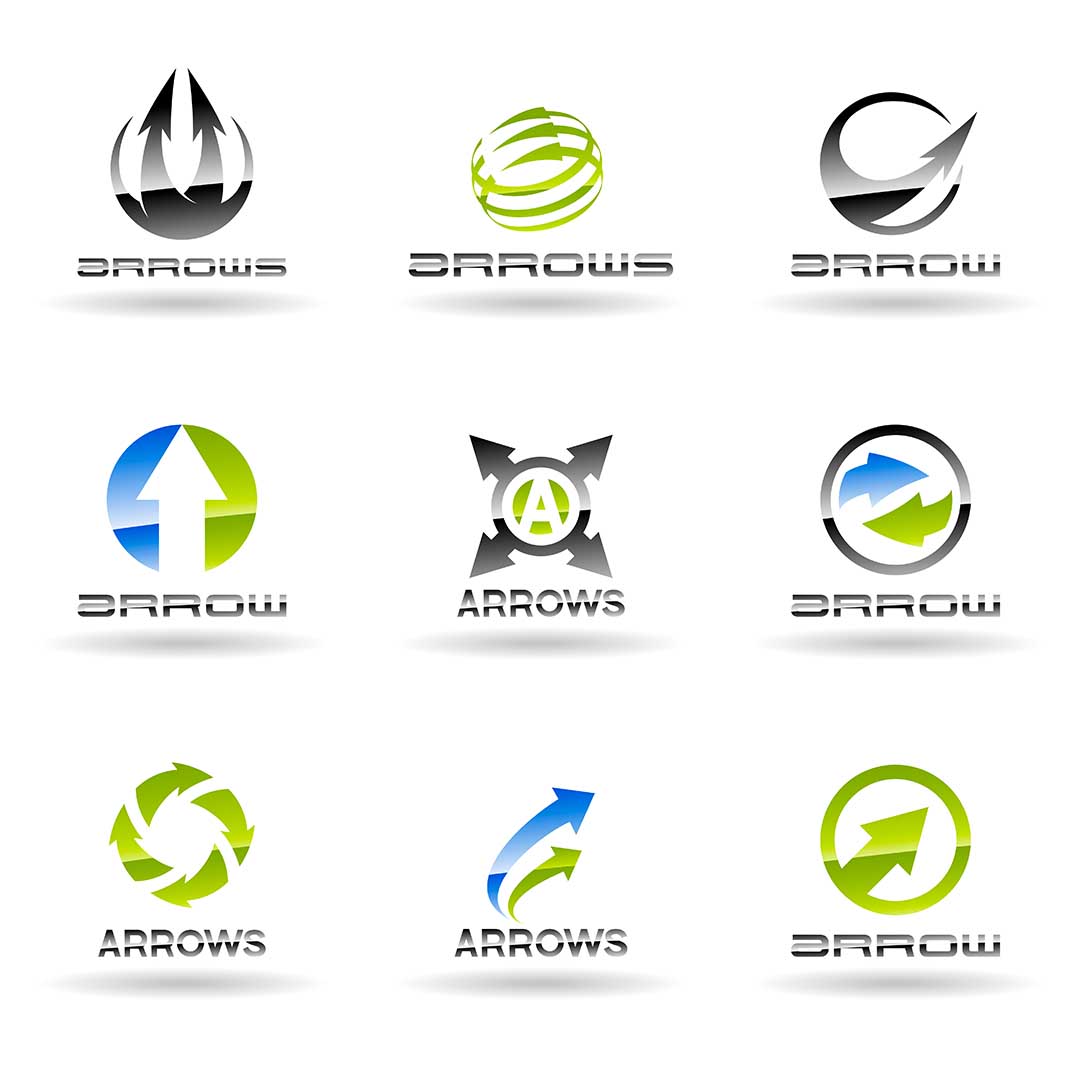 Logos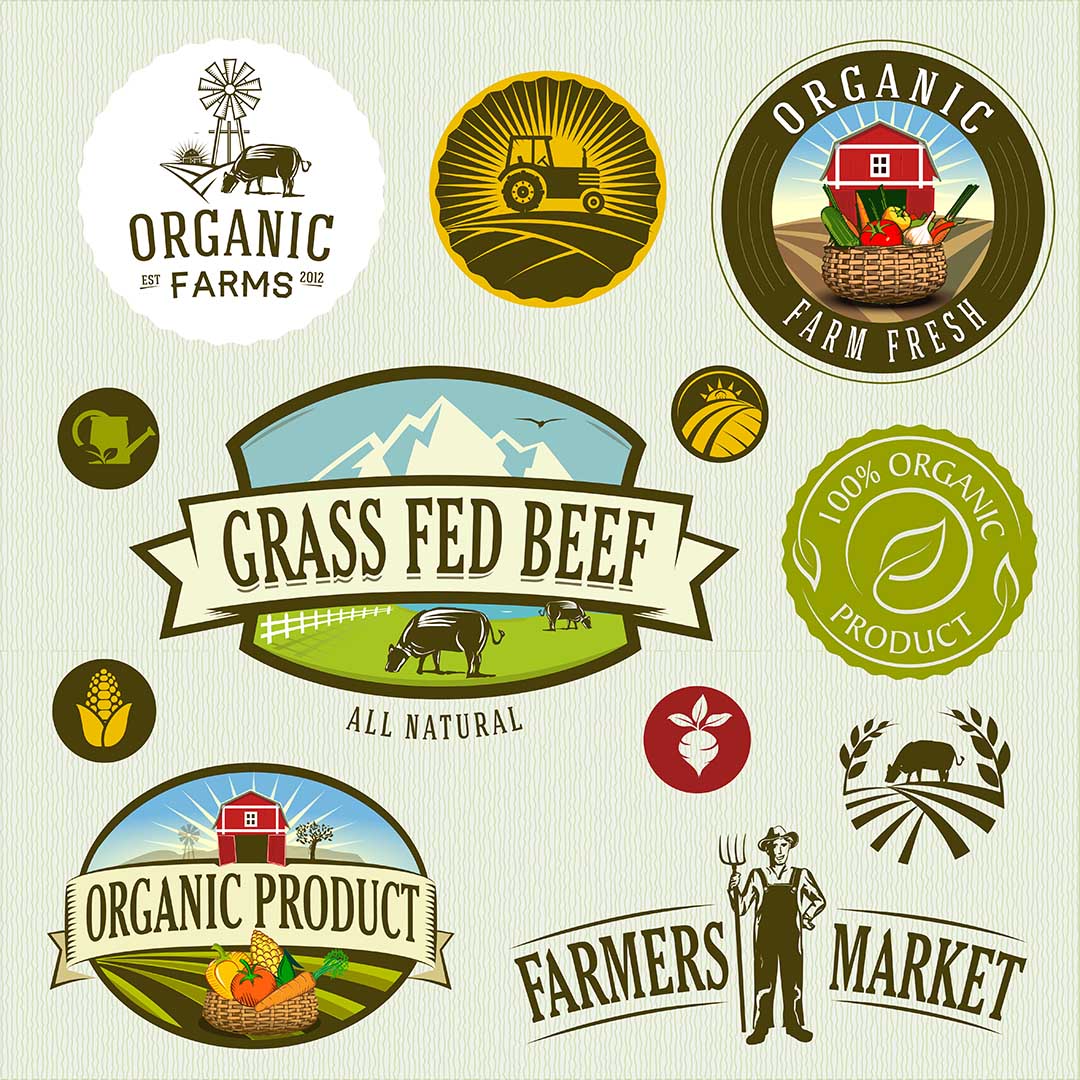 Labels
Branding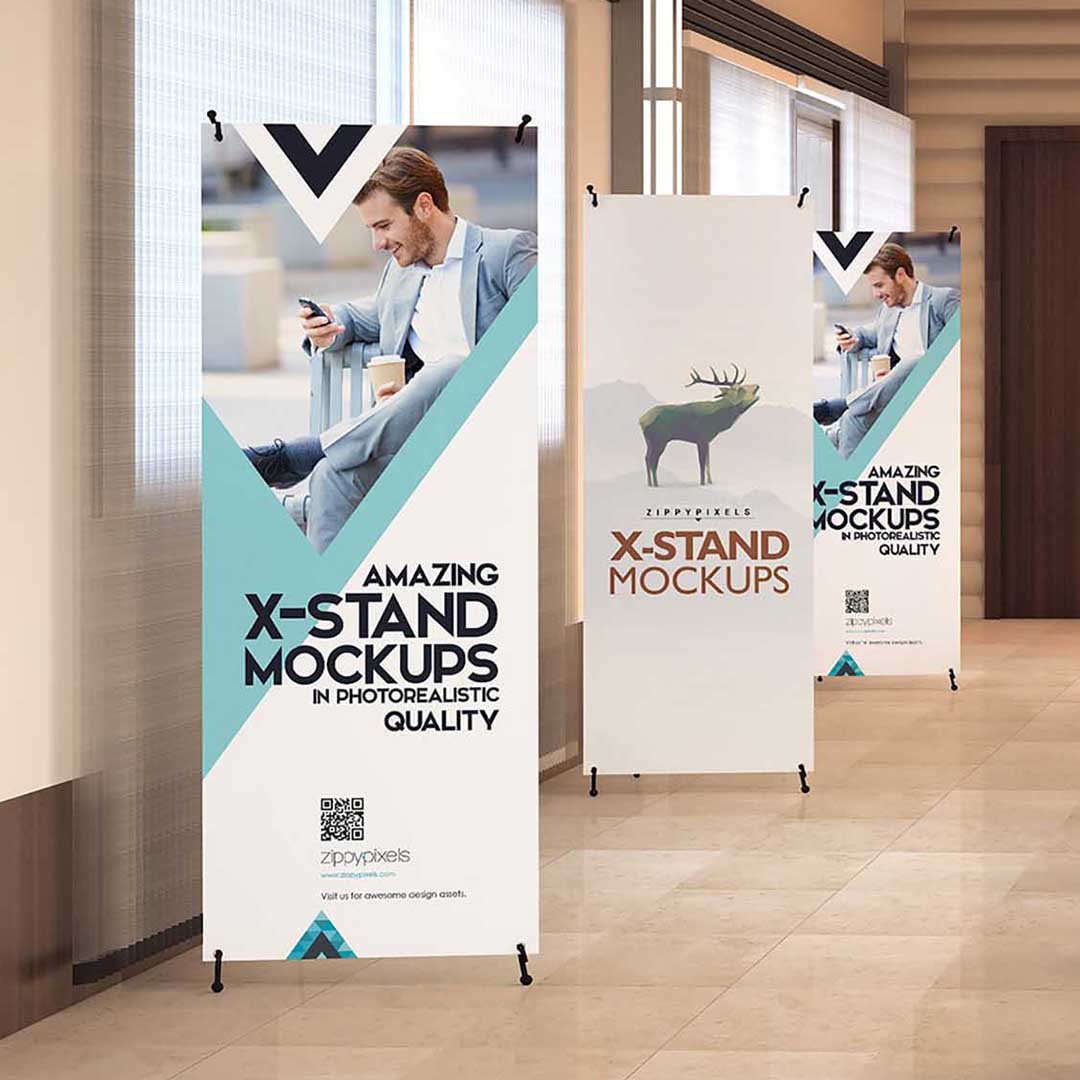 Everything
Custom Design
iCDRM can design your logo and entire brand form scratch. Let's get together, learn more about you and your company and come up with a look that starts to make your brand recognizable. These days don't underestimate choosing a good domain name first and then building a brand around it. But if you already have a set company name, it all starts with your logo and then we start coming up with colors and lines that become your branding. The goal is to get people to start saying "oh, yeah, that company, I've seen it before". The only way to do this is to stick with a logo and look that is simple yet memorable. 
Budgeted Design
Just because your logo started out with a template or stock image doesn't mean it can't be original and all yours. Truly original branding does take a lot of time and expense and what people may not realize is that "good" templates and stock images did take a long time to design originally, but are affordable because they sell by volume and are yours to copy and make adjustments too. So how creative you get in making changes form the original version takes a lot less time than starting from scratch... and there's nothing wrong with that... life is all about budgeting.