EXPLORE OUR PRODUCTS
Liftmaster, Genie, Linear, Chamberlain, Wayne Dalton, Clopay products available.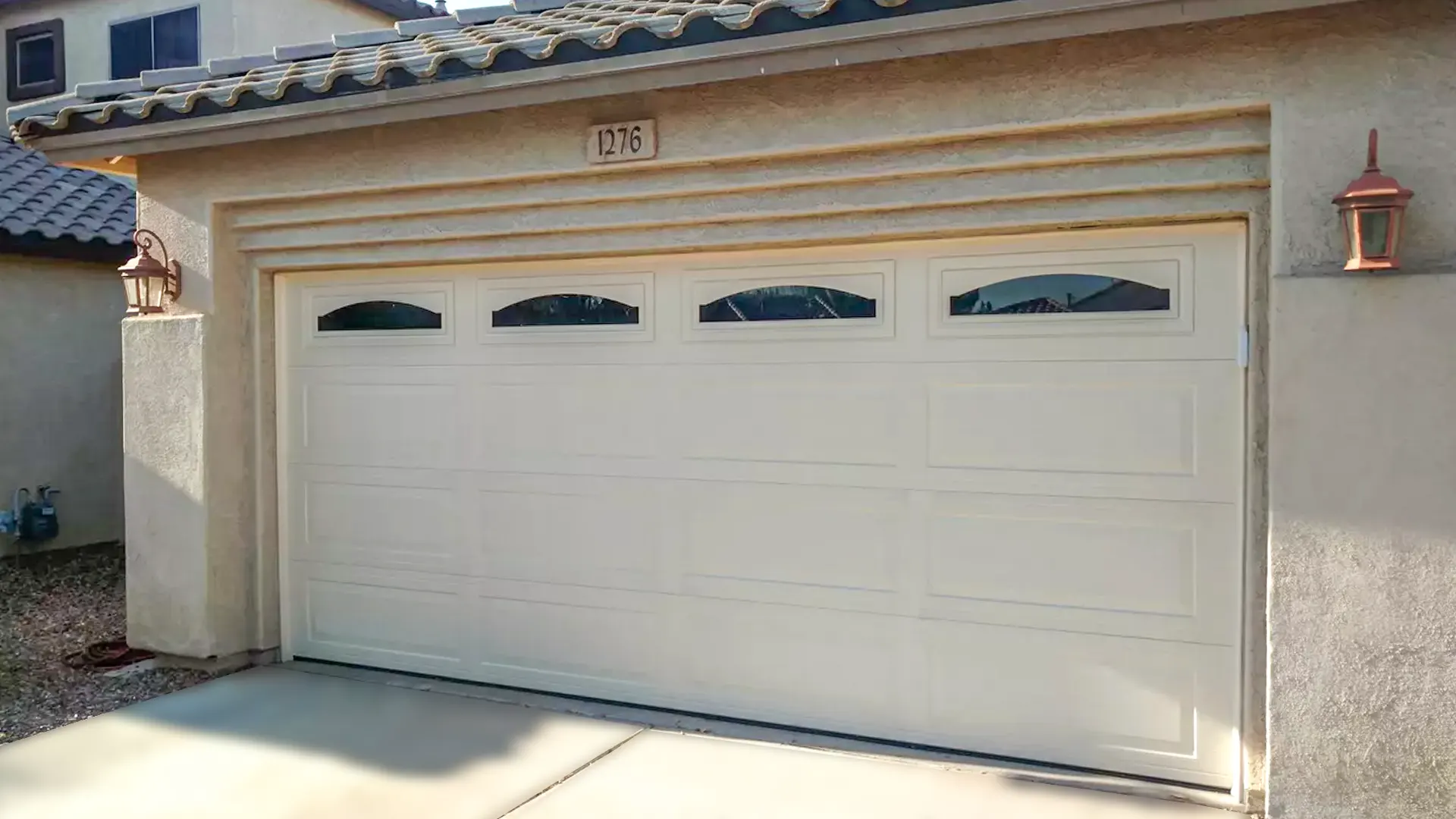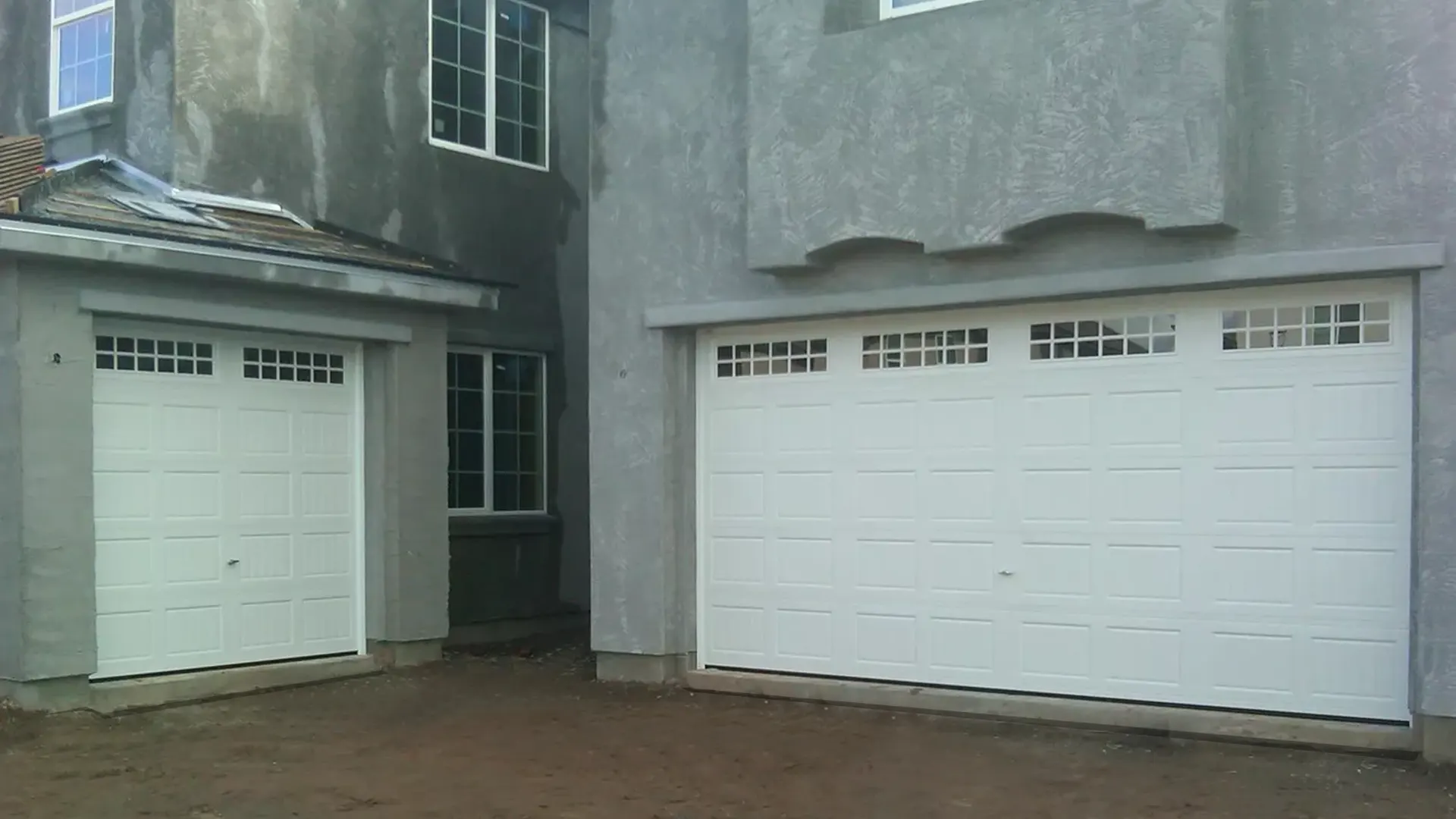 ---
Nicole D.
September 26, 2021.
Great job from Jesse. Professional, communication was awesome
Samantha N.
August 5, 2021.
Jesse and Justin did an amazing job this past week with our garage door lift kit. Jesse responded to all my questions and had the quote ready for me in a timely manner. Justin was friendly and also answered my questions as well. Thank you both for hard work.
Cortney H.
June 16, 2019.
My garage door was fixed w/I 48hrs of submitting my job and level up actually was able to save me money by responding to my request for a replacement by letting me know that the door could be fixed! I would use this company again!
Daniel M.
March 28, 2019.
Owner operator quality young man. Jesse really cares about doing the job right. Great communication too. My neighbor saw I was repairing my broken springs and asked for a quote on doing a tuneup. Jesse looked at his setup and said everything looks great and for him to simply lubricate the rollers that he can do himself. I think lots of garage guys would've said he needed a tuneup and charged him. Not Jesse. Very refreshing finding someone who is honest and has integrity.
Good job Jesse! Couldn't ask for better same day service- highly recommend!
Had a great experience. Showed up as scheduled and took time to complete work. I had a new unit installed. Including sensors and open/close buttons. Everything was installed properly. Felt like I made a great choice and would hire again.
Michael D.
July 11, 2018.
Super responsiveness, great value, and very professional work. Excellent!
Natalie M.
June 28, 2018.
Jesse did an amazing job. He was such a pleasure to work with through the whole process. Jesse was extremely responsive, delivered a good quality product and provided an excellent price. The garage door looks great and the overall service and experience was definitely 5 stars. I would highly recommend his company to anyone.
I needed a garage repaired asap and he was able to get the job done the same day for a reasonable price! He was a great communicator as well. Will use him again if I ever need to in the future!
Jesse was great, i highly recommend him. He gave me a complete quote and told me his next available time slot in his initial quote, it didn't take a phone call, or repeated messages to hire and schedule - my car was stuck in the garage and I needed to hire quickly. Jesse was prompt, professional and easy to work with. I had a concern that our main rod wasn't level and he changed the bracket at no charge. He inspected everything and recommended we change the bottom seal and bearings, which I agreed to...but the important thing is that he didn't pressure me to do those things and didn't recommend things I knew I didn't need.
Call today to schdeule an appointment for a free quote on garage door replacements. We will come out and look at your garage door and opener to discuss your options and answer any questions you might have. We will show you pictures of garage door installs that have been performed and give you the best price on the door of your choosing.




ARE YOU READY TO
LEVEL UP?