VIDEO PRODUCTION
FOR SMALL BUSINESSES
AND LARGE SCALE PRODUCTIONS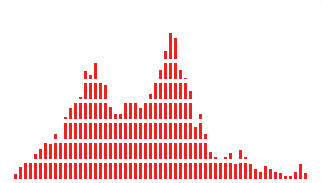 HQ AUDIO
---
We always take into consideration how the audio works with our videos. From original voice-overs or music tracks to inserting modern beats from our large selection of royalty free music. .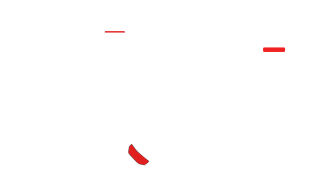 PRO VIDEO
---
We shoot HD & 4K photos and videos on a variety of equipment to get you just the right look. Drones, GoPro, OSMO, sliders and all sorts of other equipment will bring an original look to your footage.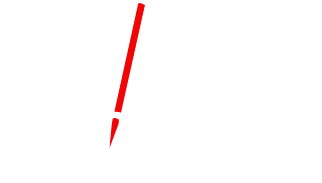 GRAPHICS
---
Motion graphics bring any video production to the next level. Create a professional look with your companies colors or add cool graphics for names, sale items or transitions that represent you brand.
We will help you gather all the information you need to make your shoot as efficient as possible. Our checklist will make sure we film everything we need to make you website of production showcase you business perfectly.
One of the things that adds time to your costs is finding and organizing your content. The more effort you put into finding content that you want on your website or in your videos and organizing it for us will greatly reduce your costs and our time in putting together you finished product.
A great time and cost saver is using stock video footage maybe even combined with some original footage. If you edit this right you can even make some previously shot footage that maybe didn't look so great look better when combined with professional stock footage.
If you have pre-existing footage lying around we may be able to bump up the colors and sharpness while working it into other cool effects and professional footage to make it look like its all part of a great production.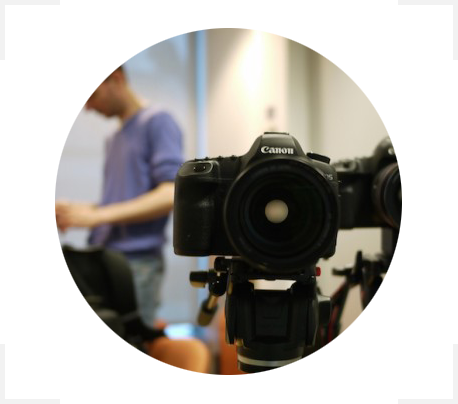 Detailed Editing
Whether its our footage or photos and videos supplied by you that you were worried wasn't good enough, our editors can make almost any imagery pop.