1
Step 1 - Consulting
Let's meet or talk on the phone and find out where you want to appear. Choosing keywords is a little trickier than you may think.

2
Step 2 - Researching
With your input we now research the best ways to get you to show up where you want. We also bring some new strategies to the table.

3
Step 3 - Marketing
We watch analytics closely to see if current strategies are moving you up in rankings and also try creative strategies in other areas.

4
Step 4 - Success
Our goal as well as yours, is to get those customers to start calling you! We love getting you to this point. For advanced SEO clients, we even work out incentive bases projects.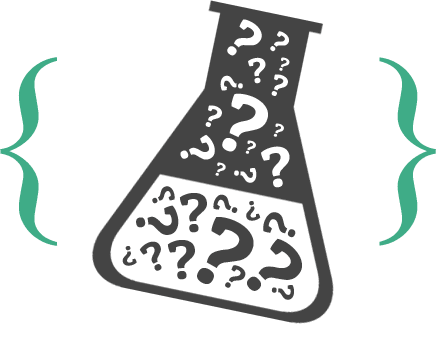 We analyse your needs carefully.
Are you looking to be found in certain categories? Are you looking to be found over your competitors in your city? How competitive is the keyword you are going after and are there creative ways to get the same customers with less effort, expense? Did you know that videos are a sneaky way to show up in highly competitive search results.
Read more
We provide best solutions
Based on your needs and your budget we'll come up with a game-plan to get you where you want to be. Time is the only factor. If you have good content and are patient, you will start showing up in your competitive fields eventually. Writing and rewriting your content, trying different keywords and phrases, and buying Google Ads are things that can expedite your SEO results.
Read more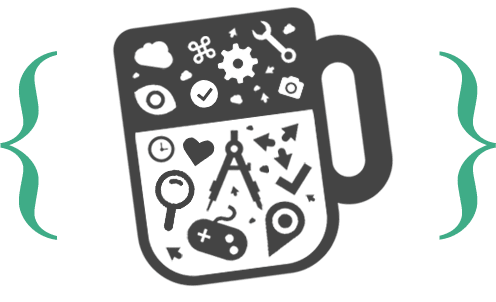 Why people choose us?
We've been in business for almost 25 Years. We do Web Design, SEO, Video Production, Social Media Marketing, Posts, Graphics, Print Design... EVERYTHING!